February 19, 2021 - 3:30 pm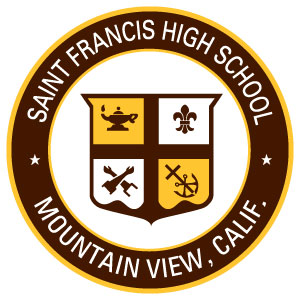 Dear Saint Francis Families,
It is hard to put into words what it has meant to us to see our students on campus this week, and we are so grateful for the hard work of our educators to prepare our campus and classrooms for this next phase of our reopening. At our Ash Wednesday prayer services this week, we spoke about the unique timing of our return to campus with one another coinciding with the Lenten season, where through fasting, prayer and almsgiving we also return closer to God and our faith. It has been so wonderful to experience such tangible examples of God's grace and love through our students and educators this week. We want to share a few updates and reminders heading into next week, and will continue to adapt and communicate with you as we work together through this next phase of our hybrid model.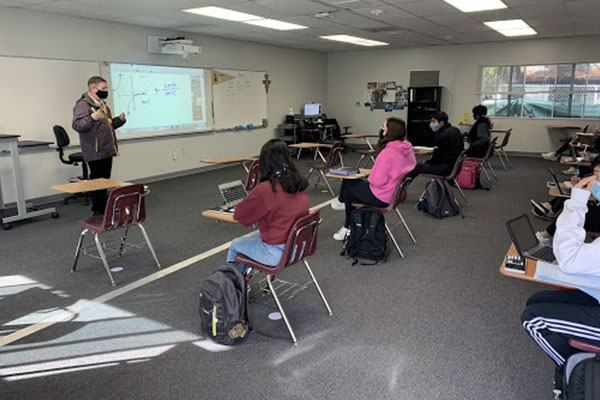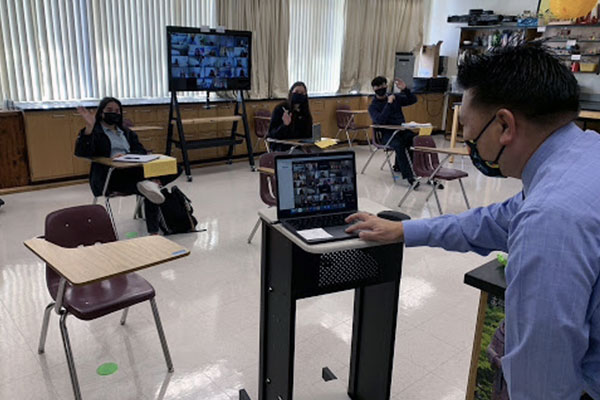 Updated Drop-Off & Pick-Up Procedures
In our first two days, it became very clear that all of the practice our students have had with checking in over the past several months has paid off! Our check-in procedures went very smoothly and took less time than anticipated. As such, we are updating our FAQ to reflect drop-off times of 7:45-8:05 a.m. for 9th and 10th graders and 8:05-8:20 a.m. for 11th and 12th graders on Brown Days. On Gold Days, freshmen can arrive closer to 8:15 a.m. Both check-in times and traffic patterns reflect this is still ample time for our students to check in and get to class in plenty of time.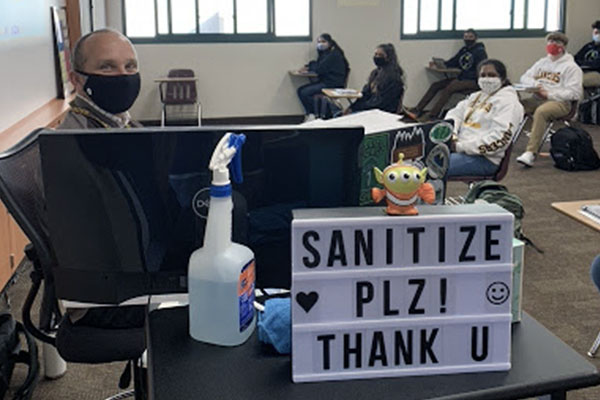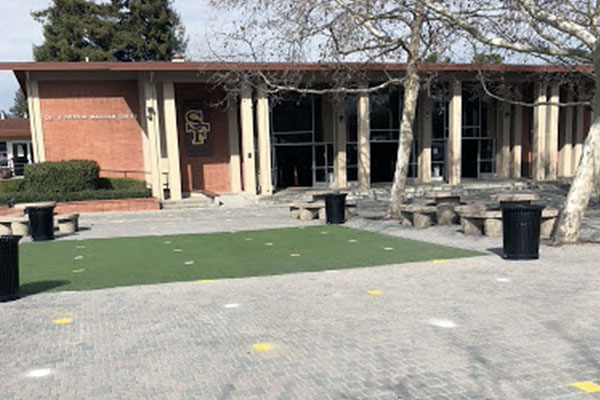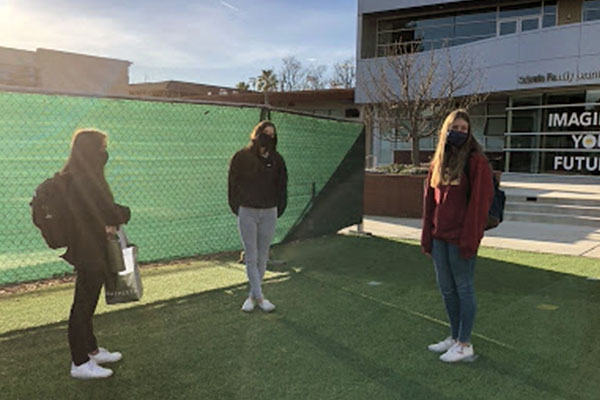 We know one of the most unique aspects of time on campus is navigating the quad - and we are so proud of the ways our students helped one another to maintain a safe distance both before school and at lunch. If you have not been to campus yet, in your section of the quad you will have the option of sitting either two to a table, or standing or sitting on the grass and quad areas on the yellow and gold squares. These are all measured for you to make it easy to determine what 6 feet of distance looks like!
While we know it takes some getting used to, we really appreciate the efforts our students have made to keep themselves physically distanced while still connecting socially. We are grateful for the leadership our students have shown in helping one another to navigate campus, and it has been a wonderful reminder of the love and commitment our students have for one another. We will continue to remind students of the importance of keeping one another safe both on and off campus, and appreciate the partnership of our families in reinforcing these messages at home as well.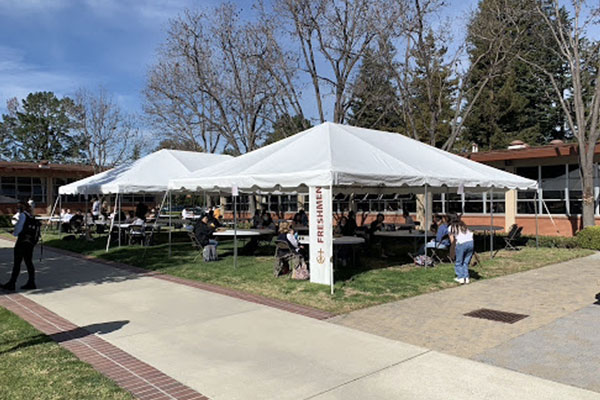 Entering & Exiting Buildings
We will continue to add signage to make the entry and exit routes through buildings as clear as possible for our students. In the meantime, please make sure to review the routes on our FAQ page to help avoid getting turned around when entering buildings. Our routes are designed to minimize traffic in our hallways and to streamline student entry and exit from classrooms. Thank you for your cooperation and support!
Most importantly, we want all of our students to know how much we have missed you, and that whether you are at home or here on campus, we will continue to do all we can to ensure your educational experience is positive and supportive. Have a restful weekend, and we look forward to welcoming Cohort A on Monday!
Sincerely,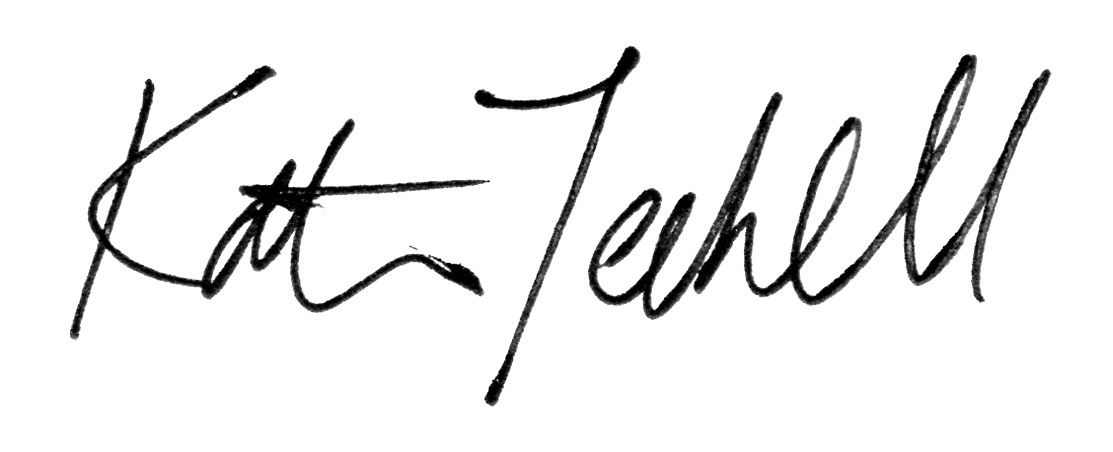 Jason D. Curtis
President
Lenten Prayer

This prayer was provided as part of our Ash Wednesday Family Prayer Service earlier this week.
As we begin our Lenten journey of encounter, we pray that these, our Lenten sacrifices, may be an offering of solidarity and a promise of continued accompaniment of the poor and vulnerable. As good stewards of your many gifts, may we always remember to love our neighbors as ourselves, and that when we encounter those who thirst and hunger, we are encountering the risen Christ. We ask this through Christ our Lord. Amen.