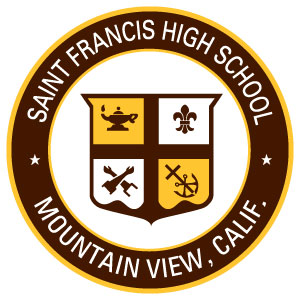 Dear Saint Francis Families,
It is hard to believe we have just a few short weeks left in the school year! We are grateful to all of you for your patience and support throughout this challenging year, and look forward to a great end to the year. We are writing today with reminders on mask guidance for schools, the school calendar, and planning for the fall.
School Calendar and Planning Ahead
Last month, we shared our important dates for the 2021-22 school year. Please be sure to review these dates to help plan for the next school year. In July, we will share the full school calendar with families along with important information regarding the start of the school year.
Mask Guidance and Distancing Reminders
We know there has been much discussion in the media lately regarding both the CDC and CDPH guidelines for outdoor mask-wearing, especially for fully vaccinated people. It is important to note that guidance for schools and for spectators at youth sporting events has not changed whether attendees are vaccinated or not, and all visitors to campus must be masked at all times, whether indoors or outdoors. We are grateful to be able to expand opportunities on campus for our students, and can only do so by following the requirements set forth for schools. We are grateful for all efforts our students make on campus to comply with these rules, and appreciate our parents' and visitors' cooperation and support.
In addition to masking requirements, school requirements also specify maintaining 6 feet of distance at any time when a mask may need to be removed outdoors, such as at lunch. We continue to reinforce these safety requirements with students, and appreciate your partnership at home. In order to be open for in-person instruction, we must ensure these guidelines are followed on our campus, and appreciate your partnership and reinforcement to help us to be able to continue to serve our students in person.
Students wishing to sell their textbooks can do so using the book buyback online system starting May 13th. We will again be doing book buyback fully virtually this year and encourage you to contact our book vendor, BNC, with any questions.
Finally, we hope that all of our Lancer moms had a very Happy Mother's Day yesterday. This past week we celebrated the May Crowning of Mary, and offered reflections and prayers not only in thanksgiving for Mary as the model of sacrificial love, but for all mothers and mother figures in our lives. We hope you have a wonderful week ahead.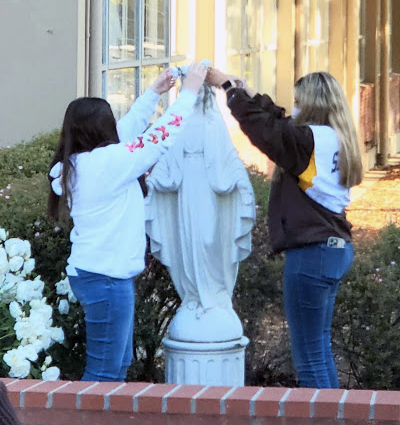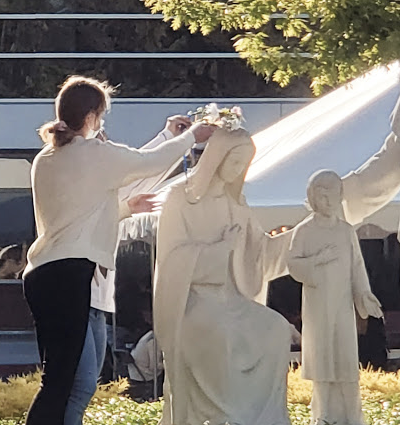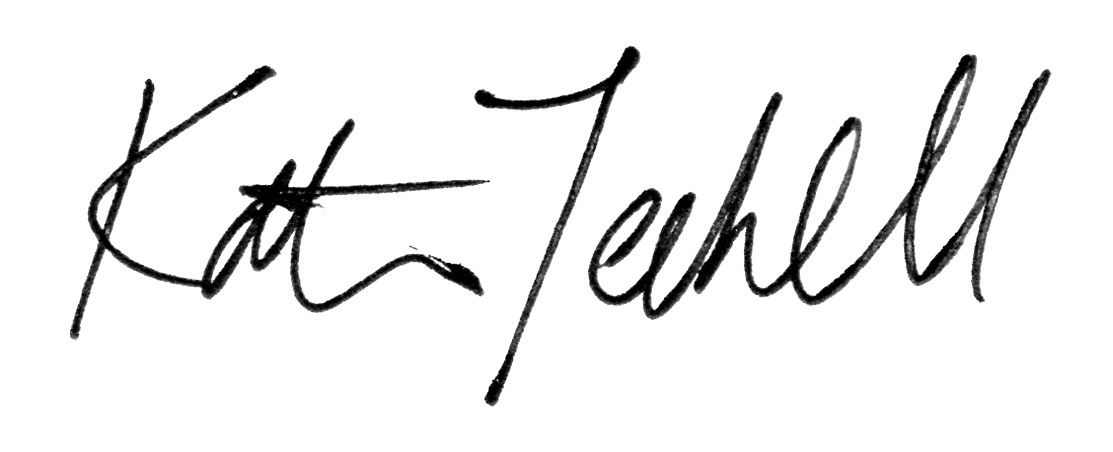 Jason D. Curtis
President
A Prayer for Our Mothers


Good and Gentle God,
We pray in gratitude for our mothers and for all the women who have joined with you in the wonder of bringing forth new life.
You who became human through a woman, grant to all mothers the courage they need to face the uncertain future that life with children always brings.
Give them the strength to live and to be loved in return, not perfectly, but humanly.
Give them the faithful support of spouse, family and friends as they care for the physical and spiritual growth of their children.
Give them joy and delight in their children to sustain them through the trials of motherhood. Most of all, give them the wisdom to turn to you for help when they need it most.
Amen