Community Update - April 22, 2021
Dear Saint Francis Families,
As we write today with some updates to our schedule, we want to begin by acknowledging the many challenges of these past weeks in our local and global community, from attacks and continued prejudice against members of the Asian American and Pacific Islander (AAPI) community, recent shootings, and the painful reminders of George Floyd's murder during the recent trial. We know these incidents and images are traumatizing for students and families alike, and we want to reassure our community of our continued commitment to supporting the health and well-being of our students inside and out of the classroom. As a Catholic, Holy Cross school, Saint Francis remains committed to fostering an inclusive, supportive and anti-oppressive environment for all students and families. Our shared faith and vocation also calls us to be a people of hope, healing and solidarity and we want our students and families to always feel confident in the resources and support available to them.
Our Social Justice, Equity and Inclusion team continues to support our educators in curating resources for effective and safe discussions in the classroom, and our teachers, coaches and moderators are all available to support our students in processing and navigating these difficult conversations. The Counseling Department, along with our classroom spaces, will continue to be a space where all students are welcome and encouraged to share their stories and receive support as well. Students are encouraged to contact their counselor if they would like to set up an appointment.
---
Schedule Update
We have been overjoyed to see so many students back on campus in our four-day model this week, and it is truly wonderful to hear the buzz around campus again. We are grateful to our students for their commitment to mask adherence, maintaining distance during passing periods and in particular at lunch, and for their positive support of our educators and one another. We are writing to share some minor adjustments to our schedule that we will implement starting next week in order to continue to support the health and safety of our students.

To help support the health and safety of our students by reducing opportunities for crowding, we will be reducing the amount of time in between classes for passing periods and will return to a split lunch schedule to ensure our students can have adequate time to purchase lunch as well as maintain spacing on campus during lunches.
With some small exceptions, most ninth and tenth grade students will have Lunch 1 and eleventh and twelfth grade students will have Lunch 2. Please check your schedule in Schoology tomorrow to confirm your lunch assignment, as there are some exceptions based on classes that are mixed by grade level. Please note: if your class is designated as 4A or 5A, that means you go to class first and have Lunch 2. If your class is designated as 4B or 5B, that means you have Lunch 1.
---
Freshman Advisory
With our shift to four days of in-person instruction, we will also be returning to our original freshman advisory schedule, with advisory meeting on the first Gold day of the week only starting next week. Freshmen should attend advisory tomorrow, where their advisors will go over the schedule for the rest of the year and will remind them of meeting dates.
---
Lunch Sales & Seating Locations
Splitting lunches will allow us to concentrate food sales in Malcolm Center for all students, with four lines/points of sale and clear routes through the cafeteria that allow for smooth traffic flow and physical distancing. Staff will be on hand at lunches to help students navigate lunch lines and maintain safe distance while waiting for service. We will also continue to sell food after school in the Walk of Fame, and are adding some grab-and-go breakfast options before school for students.
During Lunch 1, freshmen and sophomores will sit in their currently assigned locations, and will also have access to the football field bleachers. During Lunch 2, juniors will have access to seating at the arbor tables and tents on the 300 building side of the quad and seniors will have access to the North side of the quad as well as the football field. Generally, we ask that wherever students sit, they follow the physical distancing markers and help us in maintaining a safe environment.

We ask for your continued partnership in reinforcing the importance of maintaining at least 6 feet of distance at lunch, as there is higher risk for transmission of Covid 19 when masks are removed for eating. Our students taking personal ownership and responsibility for keeping one another safe helps to support our staff who are working tirelessly to provide them with the opportunity to return to campus.
---
Pick-Up
In order to also help minimize crowding at pick-up after school, we will stagger release times from classes to help ease the flow of students to parking lots. Again, we ask for your continued partnership in reinforcing the importance of maintaining safe distance and mask adherence during these high volume times to protect the safety of our students.
We will continue to adapt as needed to ensure we can keep our students safe on campus, and appreciate and value your trust and partnership. We look forward to a wonderful final few weeks of the school year!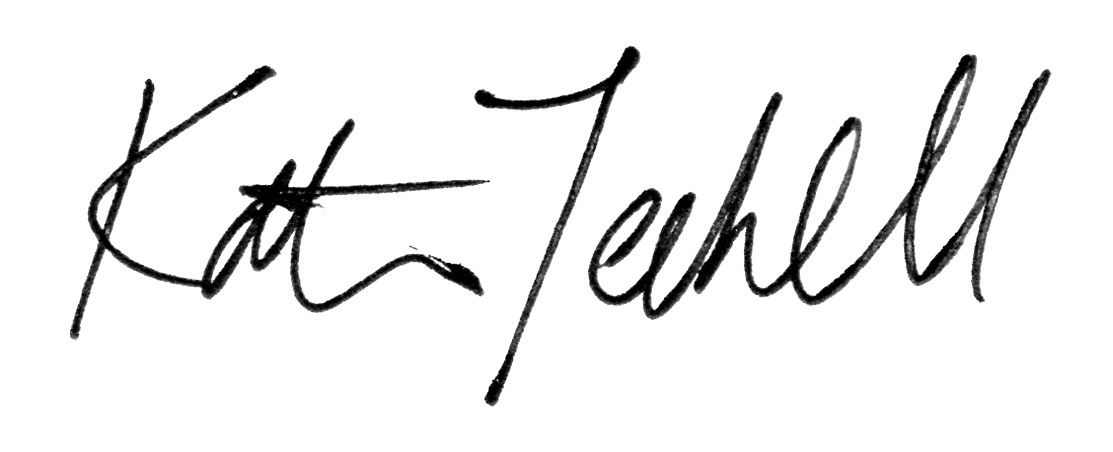 Katie Teekell
Principal

Jason D. Curtis
President
Earth Day: April 22
Prayer for Care of God's Creation
United States Conference of Catholic Bishops
God of all creation,

How splendid and majestic is the world you created!
It reveals your glory; it teaches us about you.
When you made us in your image,
you gave us this command:
care for the world and for all the creatures in it,
for this is our common home.
Yet your holy creation cries out,
for our home is "burdened and laid waste,"
scorched and scarred.
Come among us
that we might remember our interdependence.
Let us see the face of your Son in those who suffer
from the destruction of our common home.
Help us to be stewards
who honor you in the world you have made
for the good of all creation
and for future generations.
May your justice reign forever!
Amen.