Community Update - April 9, 2021
Dear Saint Francis Families,
We hope you have had a restful Easter break, and we look forward to welcoming you back next week as we head into this final stretch of the school year. We have been working hard to prepare the campus for our expanded schedule, planning our end-of-year events, and are excited about a great finish to the academic year. Today's message includes reminders for our expanded hybrid as well as important calendar dates for the 2021-22 school year.
---
Week of April 12th
Our 11th and 12th grade students who have not chosen our "fully virtual" model are invited to attend classes four days a week starting Monday, April 12th. Students should follow the same protocol in terms of check-in and rotations through buildings; what will change is their reporting location before school and during lunch. To ensure students are able to maintain a safe distance before school and while eating, juniors will report to the visitor bleachers of the football field and seniors will report to the football field. Sophomores and freshmen are also asked to report to their newly assigned locations before school and at lunch starting Monday.
As a reminder, 11th and 12th graders should use the point of sale in the Walk of Fame for lunch purchases, 10th graders will purchase from the Sobrato Commons, and 9th graders will use Malcolm Center for lunch purchases (expanding to four lines).
---
Week of April 19th
Starting the week of April 19th, we will further expand our hybrid to include our 9th and 10th grade students four days per week. For the week of April 12th, 9th and 10th grade students should still follow our "A" and "B" group schedule.
---
Dress Code Reminder
As we shift to four days per week on campus, our school dress code will now be in effect Monday through Thursday, with Lancer Gear dress on Fridays for all students. Freshmen will still need to wear their uniforms for the full school day when they have Health and Fitness, as changing facilities are not available during the school day.
---
Important Dates 2021-22
We appreciate your patience as we have worked on the calendar for next year, trying to anticipate how the evolving pandemic might impact our schedule while still providing enough advance notice for families for planning purposes. As we have shared previously, it is always our intention to provide as many on-campus opportunities for students as is safe and allowable, and we hope and pray that next fall will offer us the chance to return to a more traditional schedule.
We want to share our proposed calendar with some important dates to assist families with planning. Please know that we will continue to keep you updated regarding plans for the fall in particular, and that our full calendar will be available to parents before the start of the school year.
We look forward to seeing you soon, and wish you a restful end to the Easter break.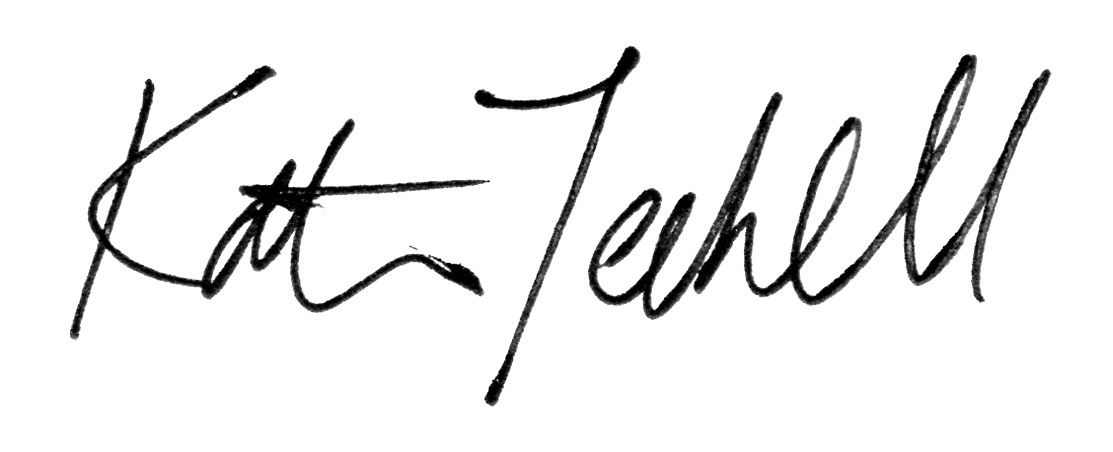 Katie Teekell
Principal

Jason D. Curtis
President
Prayer for the Family of Holy Cross
Almighty God,
source of light and glory,
through the gospel of Jesus Christ and the Family of Holy Cross
you have called us to make your truth and justice known.
Like the stars in the heavens,
may we extend your light throughout the world,
a world enslaved by injustice and war,
hatred, mistrust and division.
May our example and teaching,
be a means to transform minds and hearts,
to prepare the world for better times,
for the coming of your reign.
Empower us with hope in your glory,
so we can remain faithful
and complete the work you have entrusted to us.
We ask this through Christ Jesus, our Lord.
Amen