Community Update - July 21, 2021
Dear Saint Francis Families,

We hope you are having a restful and rejuvenating summer! We are looking forward to welcoming you back to campus in August and sharing more information about the many exciting opportunities that await our students. We know there are many questions about returning to campus in the fall, and we appreciate your patience as we have awaited state and county guidance regarding safety protocols and requirements for schools. We will continue to update our Covid-19 page to reflect these updates as well as communicate directly with our families. Today's message includes updates on masking requirements, vaccine requirements for overnight trips, and access to vaccinations.
---
Updated Guidelines
The updated guidelines from the CDPH can be found here in detail, and we recommend reviewing them closely as often media headlines do not always accurately reflect the nuance involved in these requirements for schools. To better assist our families we are synthesizing the major changes and recommendations from the CDPH:

Vaccines remain our best protection against Covid-19 and future restrictions on schools. All students are encouraged to get vaccinated as soon as possible if they have not already done so. In particular with the Delta variant spreading rapidly throughout the state, vaccinations help to protect not only our Saint Francis community but our broader community, including those who are not yet eligible to be vaccinated, as well.

All schools in the state of California are required to mandate masking in all indoor spaces on campus regardless of vaccination status. Students must wear masks in classrooms as well as other indoor activities on campus, but will be allowed to remove masks (should they choose to do so) when they are outdoors under the current guidance.

With the use of masks in classrooms, we no longer need to enforce previous physical distancing requirements, allowing us to return to full in-person instruction and activities on campus.
---
Close Contacts and the Importance of Vaccination
Importantly, with the use of masks in classrooms, the CDPH has also made adjustments to quarantine requirements for close contacts to help ensure students are able to remain in school in the event of being a close contact of a positive case. The best way to ensure your student does not have to quarantine and miss school is vaccination; fully vaccinated students who are asymptomatic do not need to quarantine if they are a close contact (within 6 feet for more than 15 minutes) of a positive case.
Quarantine requirements for unvaccinated students who are identified as close contacts are as follows:

When both parties were wearing a mask in the indoor classroom setting, unvaccinated students who are close contacts (more than 15 minutes over a 24-hour period within 0-6 feet indoors) may undergo a modified 10-day quarantine as follows.
They may continue to attend school for in-person instruction if they:
i. Are asymptomatic;
ii. Continue to appropriately mask, as required;
iii. Undergo at least twice weekly testing during the 10-day quarantine; and
iv. Continue to quarantine for all extracurricular activities at school, including sports, and activities within the community setting.

Unvaccinated close contacts who were not wearing masks or for whom the infected individual was not wearing a mask during the indoor exposure must follow these guidelines:

a. For these contacts, those who remain asymptomatic, meaning they have NOT had any symptoms, may discontinue self-quarantine under the following conditions:
i. Quarantine can end after Day 10 from the date of last exposure without testing; OR
ii. Quarantine can end after Day 7 if a diagnostic specimen is collected after Day 5 from the date of last exposure and tests negative.

These requirements are outlined in further detail in the CDPH guidance. The bottom line is that vaccination provides all of our students and educators with the best opportunity to attend school and participate in activities and athletics on the most consistent basis possible.
---
Vaccination Requirements for Overnight Trips
As we transition back to fully opening our campus, we likewise seek to be able to provide important formational experiences for our students that we were unable to hold last year, including overnight trips for athletics, immersions, retreats and other campus activities. As of this time, based on guidance from health experts we are unable to safely accommodate students on these trips unless they are fully vaccinated.

If there is a need for the school to verify a student's vaccination status, we will check the student's health records in Magnus Health, where we securely store all student health data. We encourage you to update your son or daughter's vaccination status in Magnus Health by going to the "Student Health Tracker" section and following the prompt regarding vaccination under "conditional questions". If you have any issues finding this information, please contact Jennifer Teijeiro (jenniferteijeiro@sfhs.com).
---
Vaccine Access
If your student has not yet been vaccinated, there are many options available through both your primary health care provider and other community organizations. A full list of vaccine clinic locations can be found at sccfreevax.org, and we will continue to update our Covid 19 page with additional community events and vaccination opportunities.
We continue to work in partnership with local and state authorities regarding guidance for schools, and want to assure you of our commitment to ensuring our students have a safe, positive, fulfilling experience on campus this year.

If you have not yet done so, please be sure to visit our Back to School page to help prepare for the start of school, and keep an eye out for a communication in early August regarding our freshman welcome days and first week of school for all students. We can't wait to have our Lancers back on campus!
Sincerely,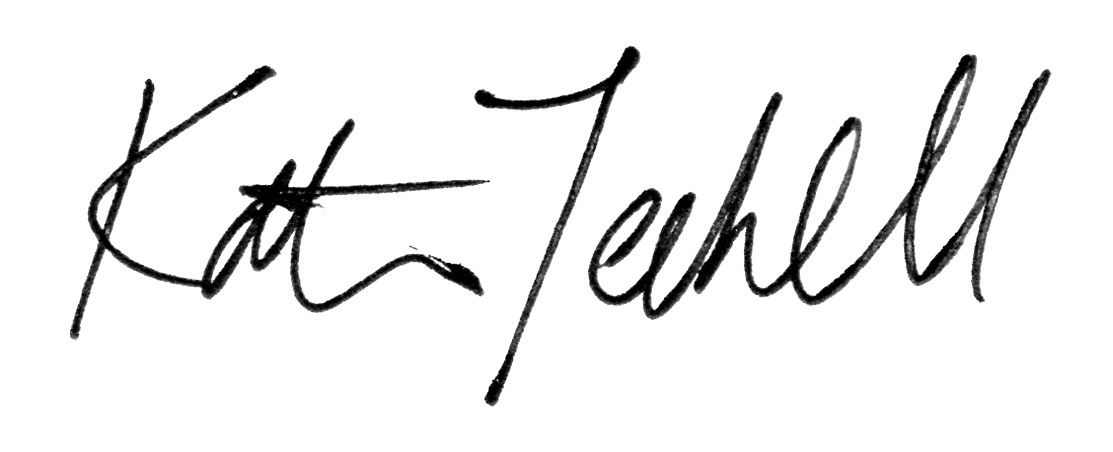 Katie Teekell
Principal

Jason D. Curtis
President