Community Update - March 24, 2021
Dear Saint Francis Families,
We hope this message finds you and your family healthy and safe. The past few weeks have been very busy here on campus, and it has been wonderful to experience the energy of our students, educators, and families. Today's update includes information regarding upcoming events on campus, reminders about next week's schedule, and planning for the rest of the school year.
---
Holy Week Schedule
As a reminder, next Monday, March 29th and Tuesday, March 30th will be virtual days for all students, with sophomore advisory and collaboration taking place virtually on Wednesday, March 31st. In order to accommodate our Holy Week Retreat for educators, the schedule on Wednesday, March 31st will look slightly different:
8:00-8:30 am - Sophomore Advisory
8:00-10:00 am - Student Collaboration (Virtual)
Students will return to our regular hybrid schedule the week of April 12th.
---
Athletic Contests and Spectators
We know how excited our students have been to be able to safely resume athletic activities and return to competition. Our students and coaches have worked so hard to make this possible, and we are grateful for their efforts to diligently follow the guidelines from the CDPH in order to compete safely. We also know it is difficult to not be able to cheer our teams on from the stands, as we know our student body wants to be out there cheering their fellow Lancers on! As our Athletics Office has communicated directly to parents, spectators are limited to immediate household members and are restricted based on the facility and sport. When parents arrive and check in, please follow directions to keep your household distanced from other households in the bleachers. We have marked our bleachers for this purpose to assist you with this. We appreciate your support so that we can continue to allow parents to be present in person for their children's athletic events.

We are committed to providing live streaming access to all of our events to allow all of our fans to continue to support our students from afar, and are grateful to the educators and students who are working so hard to make sure we can provide this service. We ask for your continued partnership and support in adhering to all guidelines to ensure we can continue to provide these opportunities for our students. We know that it is challenging to have limitations on spectators at games and performances, but we ask that you continue to follow state and county guidelines and not gather in parking lots and areas surrounding campus. All of our expanded opportunities have been possible because our school community is following guidelines, and we hope to continue to expand those opportunities with your help and assistance.
---
Planning Ahead
We continue to adapt to changing guidance from the state and county, and are working hard to provide more opportunities for our students to experience community and connection here on campus. As we explore options to potentially bring more students on campus after Easter break, we ask for your continued partnership in supporting health and safety regulations both on and off campus to allow us to do so safely.
While the majority of our students have chosen to participate in our on-campus hybrid model, we want to make sure that we are offering as many options as we can for all of our students. Families who have currently chosen to remain in the virtual model will receive a survey today from the Academics Office asking for a firm commitment to either remaining in our virtual model or joining in-person instruction following the Easter break. This data will help inform the next phase of our reopening, including the potential to bring students on campus more frequently.
We also know that families are anxious and excited to hear about end of year activities, and even plans for next fall. While we can assure you that we are busily planning and preparing for those events and schedules, we appreciate your understanding that we cannot publish plans without state and county guidance to support those announcements.
We will continue to be in communication with our families and appreciate your patience and support of our educators in all their efforts to serve our students and families. We are grateful for your commitment to outstanding Holy Cross education and our Lancer Family.
With prayers for a blessed Holy Week,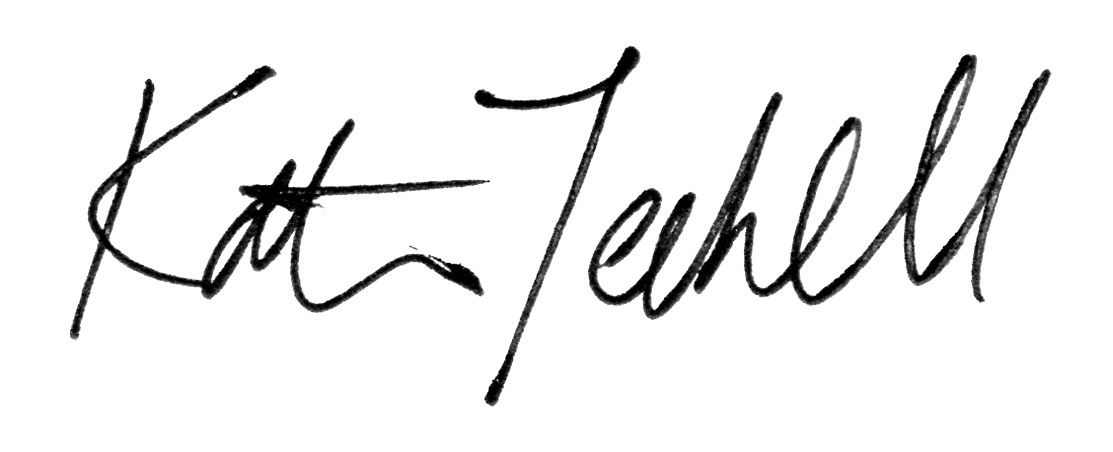 Katie Teekell
Principal

Jason D. Curtis
President