Community Update - March 30, 2021
Dear Saint Francis Families,
During this Holy Week, the final week of Lent and the most important week of our liturgical calendar, our community is able to pray and reflect on the many blessings each of us has been given. This past Palm Sunday, Pope Francis encouraged us to "lift our eyes to the cross, in order to receive the grace of amazement," and Blessed Basil Moreau reminds us that "for those who live by faith, the cross is a treasure more valuable than gold and precious stones." Even in the midst of the many challenges we all face, the celebration of Holy Week is an important reminder of the hope that we are called to bring to others, and our certainty of God's love for each of us. Ave Crux, Spes Unica - Hail the Cross, Our Only Hope.
We are happy to share updates today that include important information regarding the next phase of our reopening.
---
Expanded Hybrid
Given recent updates to both CDC and CDPH guidance that have reduced the recommended distance between students to 3 feet in classrooms, we are pleased to share plans to expand our hybrid model following Easter break to allow for more in-person instruction for our students.
As we have throughout this past year, we move into this next phase with a thoughtful and measured approach to ensure the safety of our community. Our hybrid model of instruction will be expanded as follows:
Week of April 12th: 11th and 12th graders invited to attend classes in-person 4x/week (9th and 10th maintain current hybrid schedule)
Week of April 19th: All students invited to attend classes in-person 4x/week
In order for this next phase of our reopening to be successful, we ask you to make particular note of the following important guidelines:
Students must continue to maintain 6 feet of distance from educators at all times.
Students must continue to maintain 6 feet of distance from one another outside of the classroom, especially during lunch periods or any time when a mask might need to be removed to eat or drink.
We will maintain the published calendar for the remainder of the school year, including flex days, to ensure consistency for our families and educators. What will change is the removal of the "cohort" designation with students able to attend all classes in-person following the dates specified above.
---
Updates to Lunch Locations
In order to accommodate our students safely during lunches and breaks, we will need to change locations for lunches slightly. Starting the week of April 12th, students will eat in the following locations:
Tented tables and area in front of 300 building classrooms adjacent to 100 building, as well as arbor picnic tables in front of Malcolm Center: FRESHMEN

Tented tables and area in front of 200 building classrooms and Sobrato Commons: SOPHOMORES

Visitor bleachers on football field: JUNIORS

Area under the Bay Tree and football field: SENIORS
Freshmen and sophomores will continue to purchase lunch in the cafeteria, and juniors and seniors will be able to purchase lunch from either the Sobrato Commons or the Walk of Fame.
Please note that we have slightly adjusted our schedule for tomorrow, Wednesday, so that our educators can come together for a day of spiritual reflection and community during Holy Week. Tomorrow's student collaboration will take place from 8:00-10:00 a.m. to allow for our retreat to start at 10 a.m. We ask that you keep our educators in your prayers especially tomorrow, as we give thanks for our vocation and the opportunity to serve our students and families.
With prayers for a blessed Holy Week,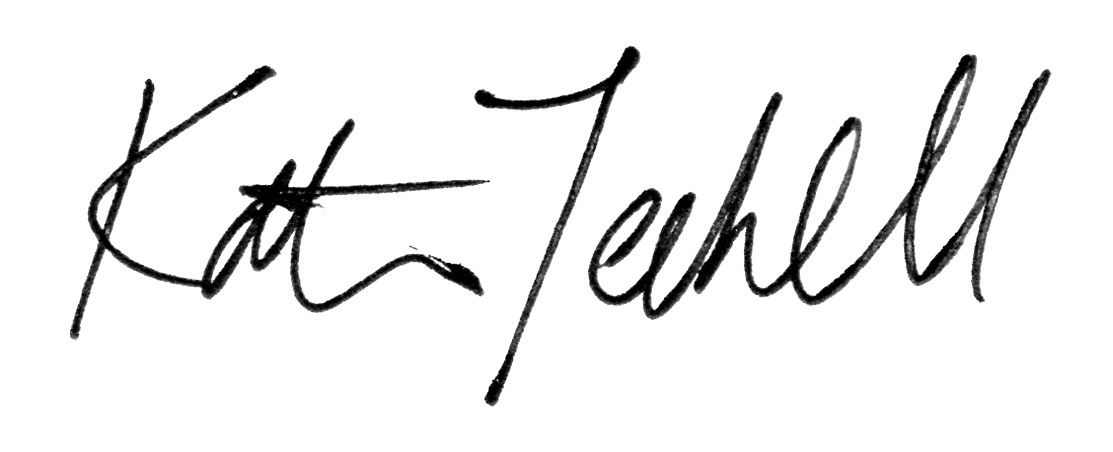 Katie Teekell
Principal

Jason D. Curtis
President