Merry Christmas from Saint Francis High School
Merry Christmas from Saint Francis High School
Dear Friends of Saint Francis High School,
During this Advent season, at the end of a very busy and successful semester at Saint Francis, we have been given the opportunity to pause our daily activities and reflect with gratitude on the past year. We are especially grateful for the gifts generously shared by every member of our school community which have allowed us more opportunities to learn, grow and collaborate together as a school family. Everyday, we are reminded of the importance of being connected to one another and are inspired by the strength and care of our Lancer community.
We are delighted to include our annual Christmas video, sharing scenes of this season's celebration on the Saint Francis campus. We hope that you enjoy this illustration of what Christmas means to our students as it truly reflects the joy that they bring to our school each and every day.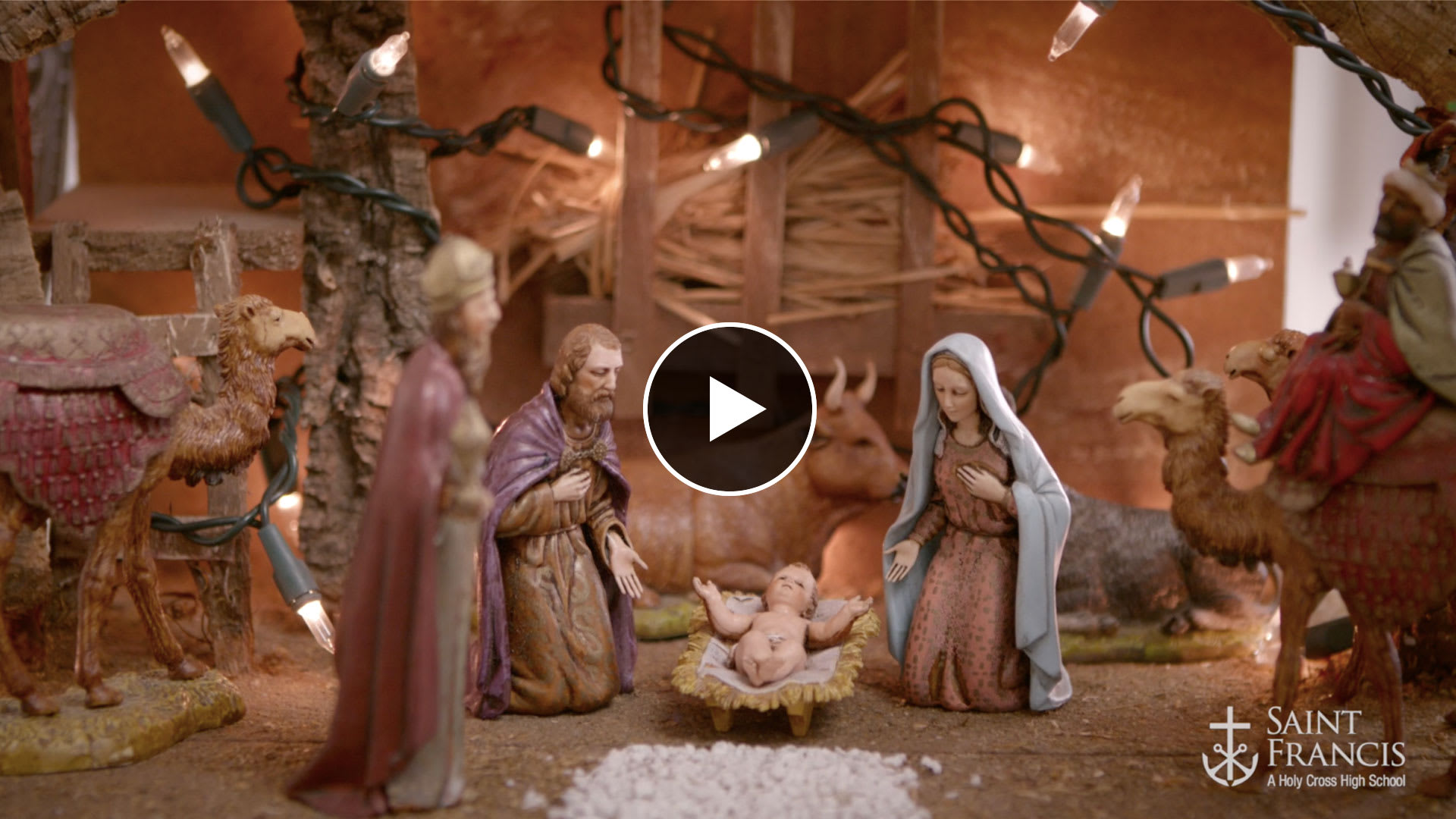 While there are certainly challenges and uncertainty in today's world, we embrace our Holy Cross value of hope in looking forward to the upcoming year. In the Gospel of Luke, we are reminded that the frightened shepherds are reassured by the following words of the angel of the Lord:
"Do not be afraid; for behold, I proclaim to you good news of great joy that will be for all the people. For today, in the city of David a savior has been born for you who is Messiah and Lord."
We hope that during this season you take comfort in this Christmas message, and you are reassured by the prayers and encouragement of our entire Saint Francis community. We pray that you and your families remain safe and healthy during the holidays, and we look forward to sharing an exciting 2022 with our Lancer family.
May God bless you and your families this Christmas and always.

Jason D. Curtis
President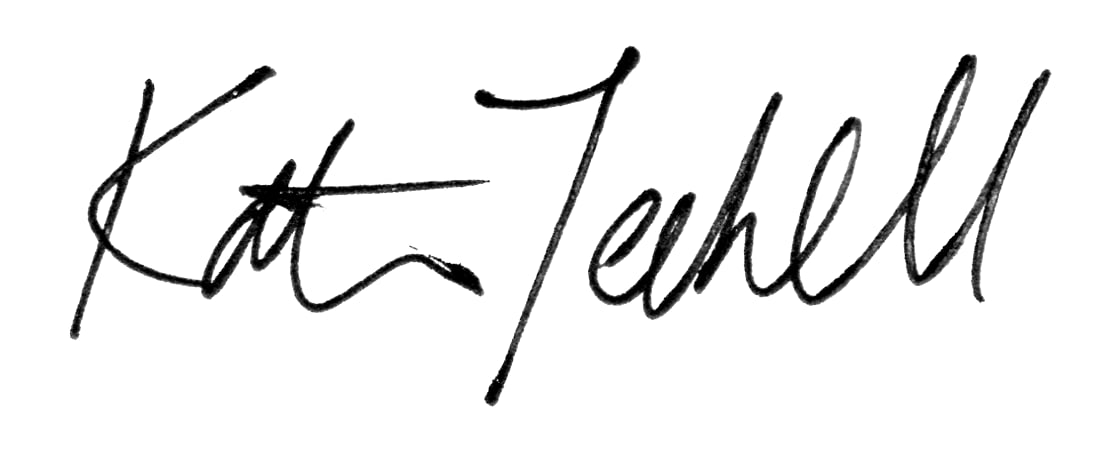 Katie Teekell
Principal